Best Fitness Tracker in India 2019

If you are a fitness lover, then you must need an activity tracker or fitness tracker which can show your activities and the calories burnt. We will help you to buy the best fitness tracker in India in 2019. We have also discussed the best fitness tracker for women and the best fitness tracker app. For your daily workout, you need to know the number of calories burnt. So we have listed below a list of best fitness tracker watch.
You will also find waterproof fitness tracker among in the list for the best fitness tracker in India 2019.
We have list budget fitness trackers as we care for your pocket. We will help you to choose the best budget fitness tracker without giving any burden on your pocket.
Nowadays fitness tracker tracks every activity in detail and tells you the exact amount of activity you are doing.
Best Fitness Tracker in India 2019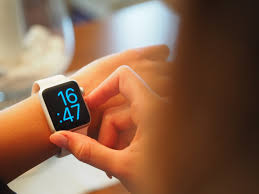 1. Samsung Gear Fit 2 Pro
This band is one of the most appreciated band you can find in the market. It tracks all types of activity and comes from a very reliable company Samsung. It has steps count sensor, heart rate sensor and monitor activity such as tennis, dancing, cycling, running and sleep.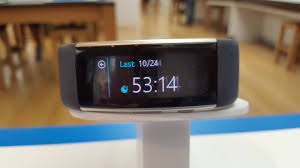 It supports wireless charging and has a battery backup of three days because of its good 200mAh battery when you use the extensive features of the watch. It has an AMOLED display of 216*432 pixels. You can also answer calls and reply to the text.
on google play store and ios store, you will get over 300 with which you can easily control the apps. It also has built-in GPS which gives it an upper hand over another brand Fitbit Charge 3
Also read: Best power banks for your Fitness tracker
2. Fitbit Charge 3
This band is priced for over 10K on amazon but this is among the best fitness tracker watch you are looking for. This will also prove as the best fitness tracker with heart rate monitor as its heart rate count is amazing and is among the most accurate fitness tracker.

This band also has a better battery backup of up to seven days but it is costlier and overbudget.
It tracks all types of day and night activities such as running, cycling, basketball, swimming and is water-resistant up to 50m and you can wear it on all day long.
you will be notified for calls and text so it becomes easy to answer calls without taking out the phone from the pocket.
It also has built-in GPS and app for weather updates. Overall this band is pretty good but slightly overpriced.
3. Honor band 3

This is the best budget fitness band in India in 2019. It has nearly all the features of Samsung and Fitbit band at just the one-fourth of them. On flipkart, it is priced at Rs 2K.
It has a heart rate sensor for 24 hrs heart rate monitoring but it is not that accurate and also monitors sleep.
It has an excellent battery life of up to 30 days if you use its basic features.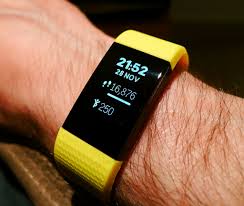 It also offers WhatsApp, facebook, emails, call and SMS notifications. You can wear this watch while swimming as it is water-resistant.
4. Mi band 3

This is a fitness band of xiaomi and is the successor of Mi Band 2. If you consider the sales of this band then it will be considered as the best fitness band in India.
It has a good battery life of up to 20 days without heart rate monitor feature i.e. when turned off.
The battery life gets reduced to just 3-7 days when the heart rate monitor is used, the same as all other brands reviewed above.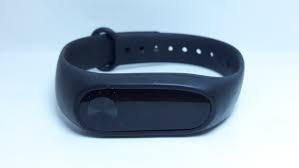 Apart from heart rate monitoring, it also tracks steps, sleep and is water-resistant up to 50m.
It calls and SMS notifications and you can locate your phone and unlock with this smart band.
Flipkart is selling it for Rs 2K.
5. Sf by Sonata

SONATA has developed this brand, which is an Indian brand. It also offers all the features of smart band such as activity tracking and sleep monitoring but heart rate count is absent.
It is priced of just Rs 1K and is available on Flipkart and sonata website.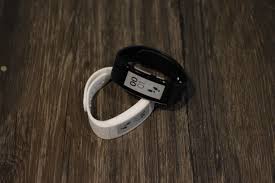 Although the activity tracking is not very accurate the watch is good considering its price. It can be a good buy for beginners and offers call and SMS notifications. The built quality is very good and is best among all others.
Tell us which band you liked the most and which feature is your favorite.
Read Next: Best refrigerators in India