Top 5 best wifi Routers in India 2019

If you are looking to buy the best wifi routers in India 2019, we will help you figure out the best for you according to your budget and need.
Wifi Routers are now common in every home. Today almost every gadget supports wifi and therefore your house must have a wifi network. Wifi routers are the best when we talk about wifi networks.
Wifi routers have strong signals to reach every corner of your house and it is more secure than normal smartphone wifi hotspot. Moreover you can connect to your wifi anytime with ease as it is available at all time.
We have picked some of the best wifi routers in India 2019 which will help you in buying the best which fits you.
Top 5 best wifi routers in India 2019
1. Mi 3C/R3L Router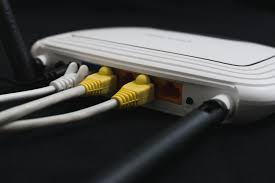 This router promise to give internet speed up to 300 Mbps without any dead spots. Mi also promises to offer higher Ram than other routers with 64 MB of ram by which you can do multitasking with ease and gaming experience without any lag. It has four antennas which give strong signals. It also has 16 MB of flash storage which helps in quick software updates.

The wifi can be controlled by installing the Mi wifi app from play store. From the app, the user can control everything on his network. The internet usage can be limited, bandwidth can be set for a particular user, by guest mode, a different interface is created by which all guests can be connected via that interface and there is no need of sharing the main password. A particular type of URL which is dangerous or illegal can also be blocked.
This device is available at a price of Rs 999 and is available with one year warranty.
 2. Tp-Link TL WR84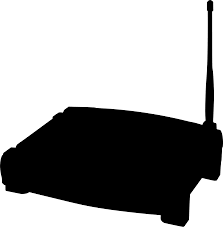 This router too offers to speed up to 300mbps which offers fast browsing, smooth gaming experience, and smooth video playing. The body has small openings which allow airflow to keep it cool.
This device is compatible with 802.11n standard and promise to give 5x range than other routers and 15x speed than other routers and offers good bandwidth and helps to give better performance in almost any type of application. Secured with WPA/WPA2 standard security. It comes with three years warranty and is available at a price of Rs 949. Helps to allocate specific bandwidth to each device and is easy to set up.
Also, read: best printers in India 2019
3. D-LinkDIR 600M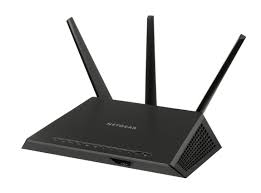 This router gives the experience of good speed up to 150 Mbps and also promise virtually no dead spots. This device has 1 WAN port and 4 LAN port and connects computers, gaming consoles and media players with ease. This supports WPS, WPA, and WPA2 security. The NAT firewall security protects any attacks from malicious websites. The frequency is 2.4GHz.
This comes with three years warranty and is available at Rs 870.
4. D-Lind DIR 615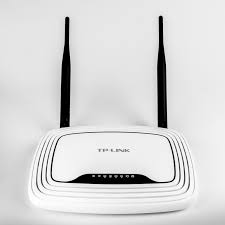 This device supports WPA and WPA2 security and offers link speed up to 300 Mbps. You will also experience faster internet speed than other models of D-link. This device identifies multiple data usage and optimizes them for smooth gaming and other usage. This router is equipped with the latest wireless security which prevents it from unauthorized users. It has SPI and NAT firewalls which protects it from malicious attacks.
It comes with three years warranty and is available at a price of Rs 1,199.
5. Digisol DG HR3400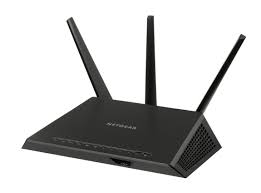 It offers the frequency of 2.4GHz and link speed of 300mbps and has two external antennae for strong signals. It uses the protocol of IEEE 802.11b/g/n. The number of LAN ports is four. The height width and depth of the device is 27mm,140mm, and 167mm respectively. A buyer gets three years of warranty and is available at a price of Rs 1023.
Please give your views about the top 5 best wifi routers in India 2019.