Top 5 best Android Games in India 2020

We are revealing the top 5 best Android Games in India 2019. We all love playing games that's why we are listing down the top downloaded and played games in India.
These games are selected on the basis of most number of downloads as well as user reviews. The list includes games from all categories and is played very often in India.
Top 5 best Android Games in India 2020

1. Ludo King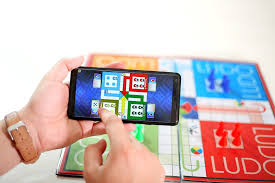 Gamotronix has developed this game and is having more than 100 million downloads in play store. It is a board game and all of us must have played in our childhood. It is very addictive.
It can be played with family and friends. It's a good time-consuming game. This game can be played offline with friends as well as it has an online mode where you can play it with other players online.
The players are selected randomly on the internet. There are many other ludo board game on play store but Ludo King is very popular as it has many more features than other ludo apps.
Ludo king also offers real-time chat with players and supports resuming the game after an interruption by a call. Just try it if not tried yet, you will love it.
2. Subway Surfers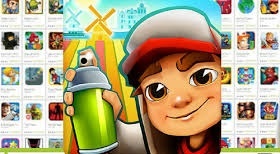 It is very similar to temple run and many more running games. It is developed by Kiloo and has over 1 billion downloads from play store.
This game is quite interesting and is loved by kids. It becomes challenging as the game progresses. As you will increase your rank in the game you will get coins which can be used for buying costumes, characters and other types of equipment of the character.

A guard with a dog keeps on chasing the user and you have to keep moving on the railway track carefully avoiding any collision from the railway wagons and signboards.

It is an arcade game with a rating of 4.5 stars out of 5 in 38 million reviews.
3. Candy Crush Saga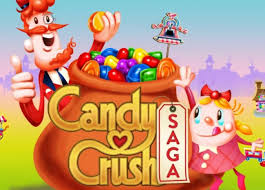 Developed BY KING LIMITED This is a casual game. The app has over 500 million downloads. In this game, the user has to match candies in order to solve puzzles.
In India, this is one of the best-liked games as indoor board games. In this game, the user has to match three or more candies in a row and can also use booster to overcome the difficult level.
A user can challenge other users and get a surprise gift by spinning the wheel every day.
This app is rated 4.4 stars out of 5 stars which is good in 50 million reviews.
4. Pubg Mobile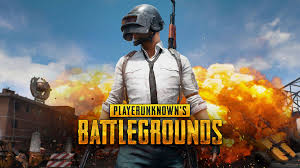 This is currently the most popular action game in India along with many other countries. If your phone has good Ram you can definitely try this game.
It is currently very popular among students. This game requires a good internet connection and you get the opportunity to use some of the best weapons to kill other players in the game. The last man alive wins the game.
If you already play Pubg Mobile then I will recommend you to try Rules of survival. This game is completely the same as Pubg but the graphics are far better than Pubg and other similar games.
The graphics make all the difference and that makes it feel real. Although it requires more memory and Ram than Pubg the experience is great and you will love it.
Also read: Best UPI App in 2019
Best Refrigerators in India 2019
5. Garena Free Fire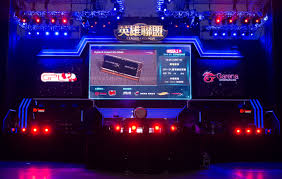 Garena has developed this action game. This is also same as the Pubg and Rules of a survival game with a change in maps and costumes, the number of players in each game and time.
But the basic rules stays the same in all these games.. This game is also becoming popular fast. The downloads of this game have crossed already 100 million.
It is reviewed and rated 4.6 stars out of 5 stars. You can try this game too you, if like Pubg Mobile for a change.
Tell us which is your favorite game and what's your views about
Top 5 best Android games in India 2019